Fashion Eyewear Frame Brands
Plymouth Vision Center carries these frame lines and more for eyeglasses and sunwear. Stop in and try some on today, our experienced opticians can answer any questions you may have.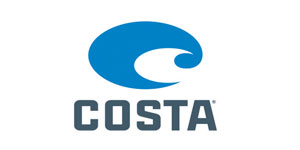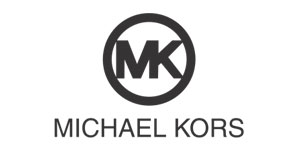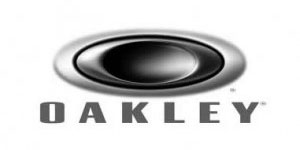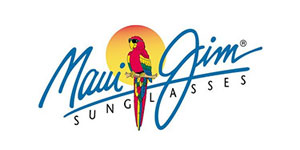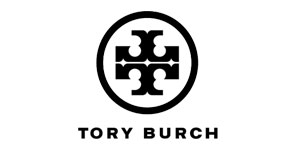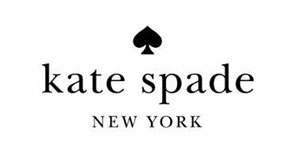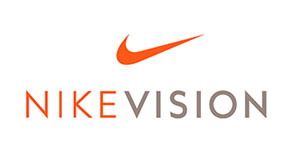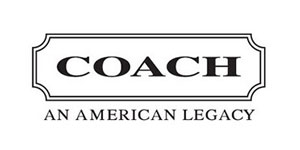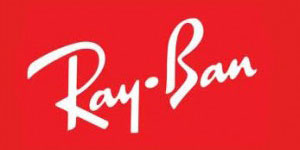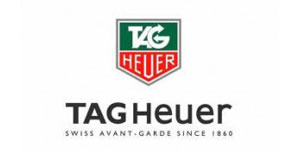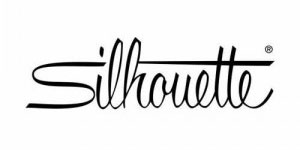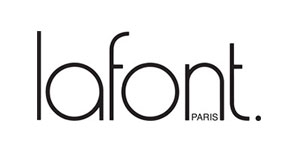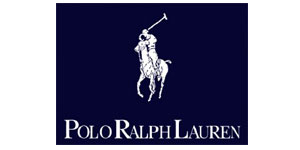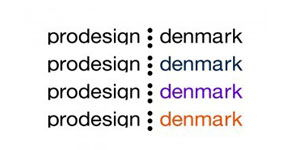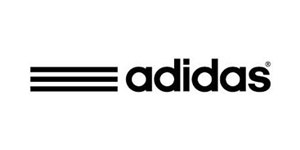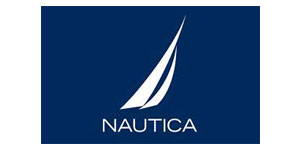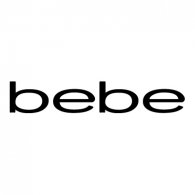 Office Hours

*Open 1st and 3rd Saturday of the month Closed 2nd and 4th Saturday of the month
Interactive Eye
At Plymouth Vision Center, we believe it is important to keep our patients educated about healthy vision. Learn more about the anatomy of your eye with our Interactive Eye! Click and learn more.
Learning Resources
Knowing what it takes to maintain healthy vision is important. As leading eye health providers, we have selected the resources in this section of the website to educate our patients about eye health, eyeglass lenses and frames, and contact lenses. We are committed to protecting your eyesight.